Active Archives
From ActiveArchives
Archiving starts now! Read a Manifesto for an Active Archive (FR). Active Archives was initiated by Constant vzw in 2006. See the Video Wiki in Action!
Ongoing & Upcoming
Recent Events / Presentations
Commissioned by KURATOR (Joasia Krysa) and dOCUMENTA (13), Constant members Nicolas Malevé and Michael Murtaugh have developed a series of experiments in connection with the archive of Erkki Kurenniemi, the Finnish artist and technology pioneer of the 1960s. Over the duration of dOCUMENTA (13), Constant explore Kurenniemi's work as a database-body in progress – as a living archive. The session introduces the concept of 'Active Archives' and the Kurenniemi project, and invites participants to explore the alternative interpretations together with Constant.

Resources are available in a variety of forms which reflect the different ways that we work:
There is also a list of Related projects.
For news about the project, you can sign up for the mailinglist. Or Contact us.
Participating organisations
---
Cut-ups are for everyone. Anybody can make cut ups. It is experimental in the sense of being something to do. Right here write now. Not something to talk and argue about. Greek philosophers assumed logically that an object twice as heavy as another object would fall twice as fast. It did not occur to them to push the two objects off the table and see how they fall. Cut the words and see how they fall. William Burroughs on Brion Gysin and cut-ups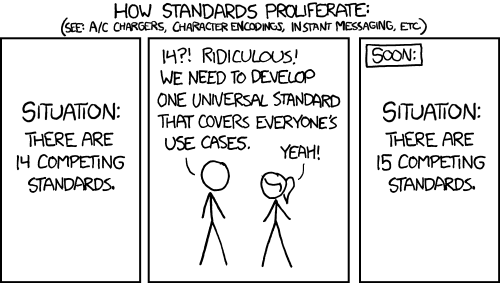 Active Archives isn't glue,
it's rubber bands.